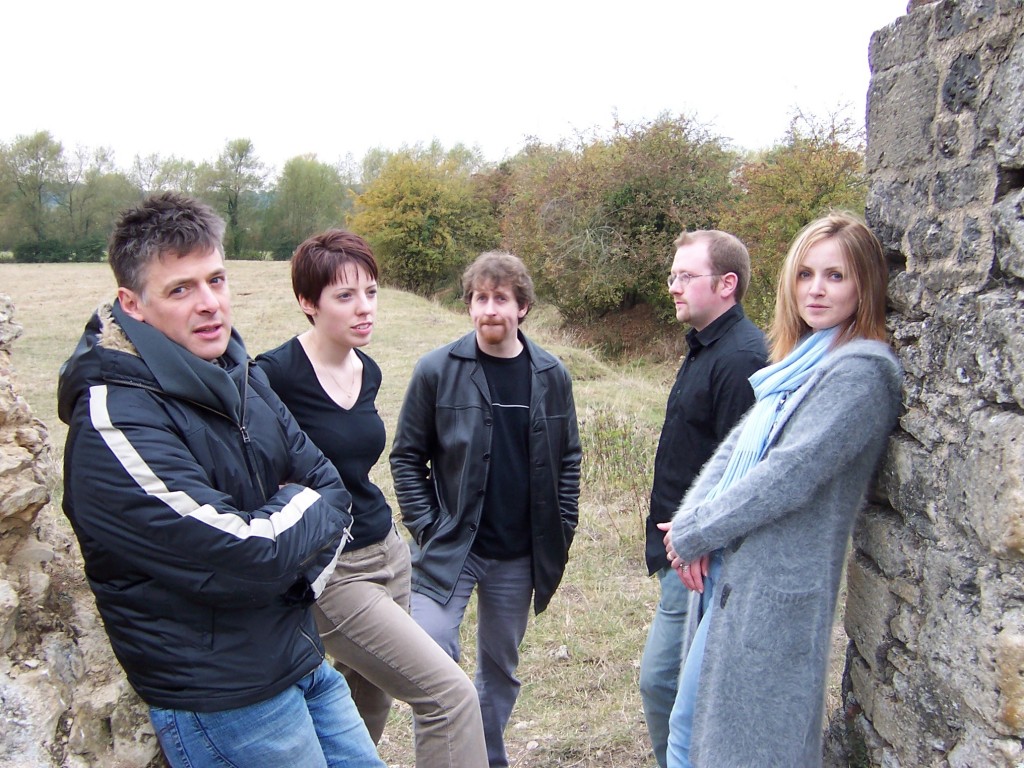 Shetland rooted roots group Rock, Salt and Nails are set to release a single in support of tennis player Andy Murray. The song, entitled "Volley Highway", is timed to coincide with the start of Wimbledon and features lyrics intended to inspire Murray in his quest to win the world famous tennis tournament.
Rock, Salt & Nails frontman Paul Johnson told the Scotsman newspaper that the song is a cross between Runrig and an Irn-Bru advert; "It's meant to be fun. We are not claiming it's Rabbie Burns, but in Homecoming year, the boy's doing good and it's easy to knock folk."
Johnston hopes to perform the song on what used to be nicknamed Henman Hill, but is now being dubbed Murray's Mount by the Scottish star's fans.
A spokesperson for Park Records, Rock, Salt & Nails record company, said "We felt Rock, Salt and Nails were the perfect band to be involved in the project with their Scottish background and fresh and energetic attitude to music."
The download only single will be available through iTunes from 28th June 2009.